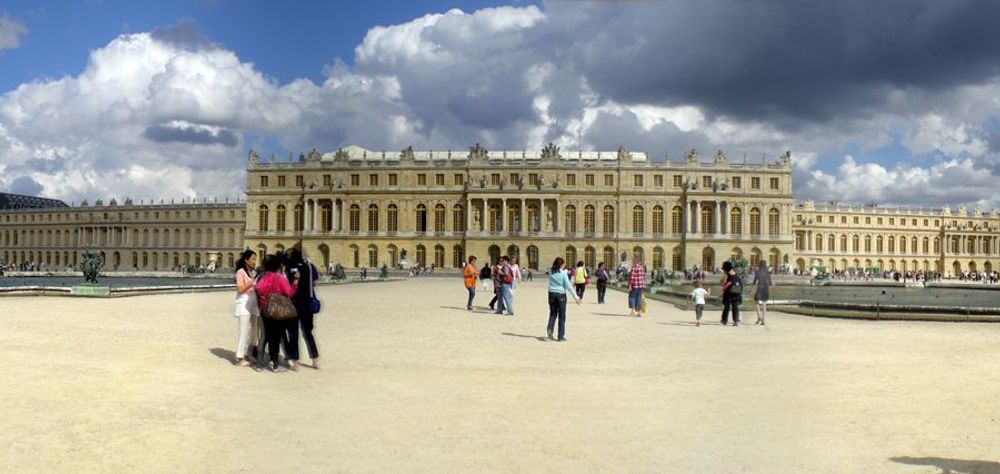 Palace of Versailles to host Armenian Genocide comemoration concert
Published: Feb 12 2020, 15:55
Author: ANM Media
Advertisement
A concert dedicated to the memory of the victims of the Armenian Genocide will take place on April 24 at the Royal Chapel of the Palace of Versailles.

According to the Versailles's official website, the Royal Chapel will be a place where the voice of the Armenian people will be heard through music symbolizing their multi-millennial history.

The concert will feature Chouchane Siranossian (violin), Astrig Siranossian (cello), Vardan Mamikonian (piano) and Melody Louledjian (soprano). The artists will present works by Armenian composers Komitas, Aram Khachaturian and Arno Babajanyan.
Advertisement