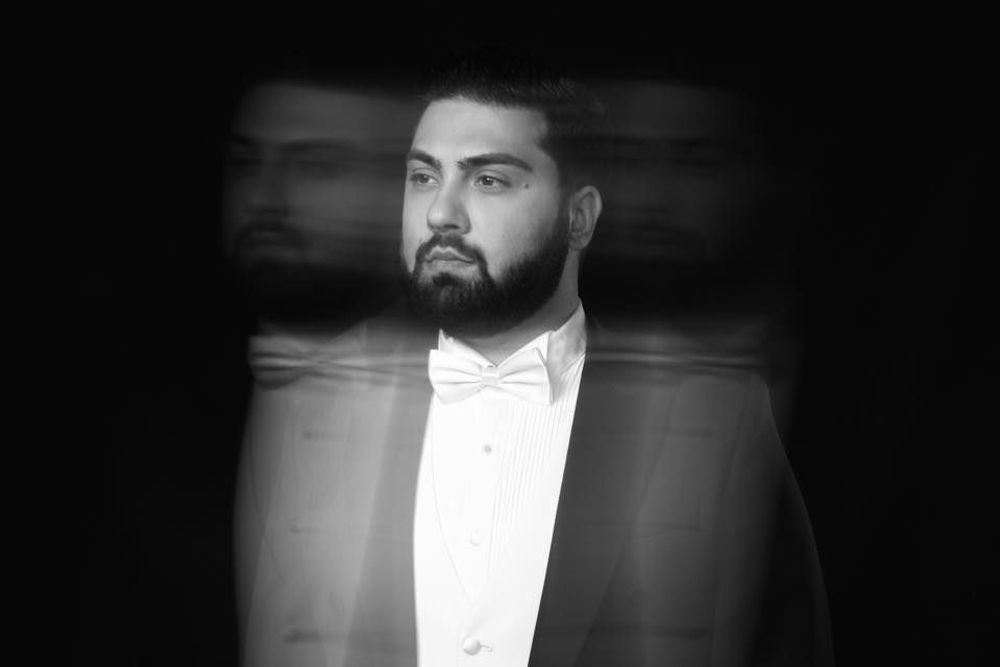 Liparit Aavetisyan to perform at Metropolitan Opera in the 2020-2021 season
Published: Feb 17 2020, 13:19
Author: ANM Media
Advertisement
Soloist of A. Spendiaryan Opera and Ballet Theater, tenor Liparit Avetisyan will perform at New York's famed Metropolitan Opera in the 2020-2021 season.

According to the singer's Facebook page, she will perform at the Don Juan Opera, starring Don Otavio.

Liparit Avetisyan's performances will take place on May 10, 13, 16 and 20.
Advertisement