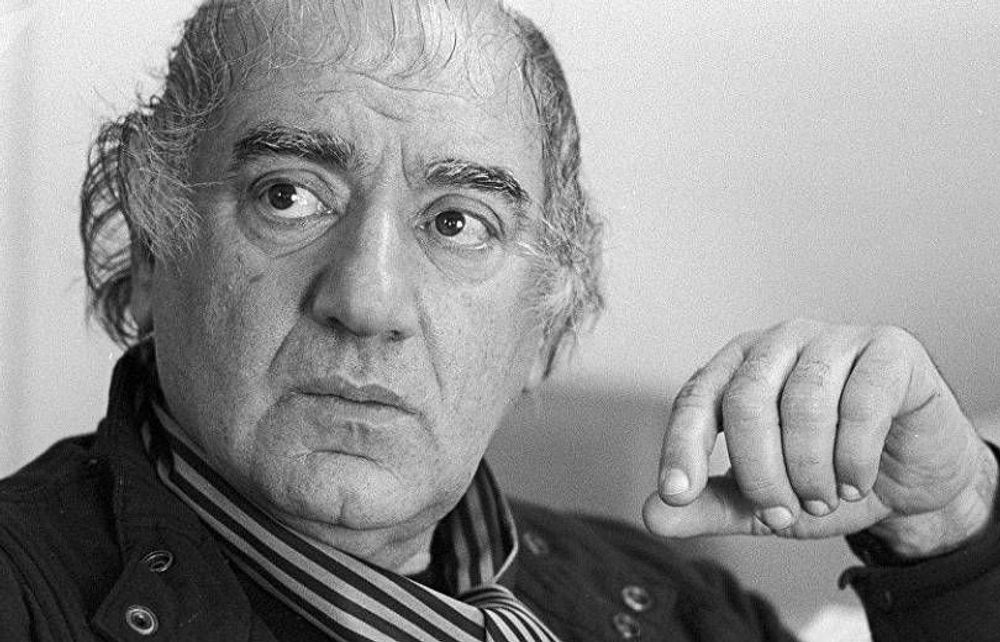 Avet Terterian Square in Yekaterinburg will be reconstructed
Published: Feb 16 2020, 13:35
Author: ANM Media
The Yekaterinburg Municipality has introduced a revamped project of the Avet Terterian square. According to ekburg.tv, the project will be produced by Rock architect studio and will be reopened in early 2021.

After the reconstruction, the place will become a musical: xylophones, drums, and amphitheater will appear on the square. At the entrance to the square memorial stone with the bass-relief of Avet Terterian will be erected.

In October 2019, the Avet Terterian square received the status of Specially protected natural area.