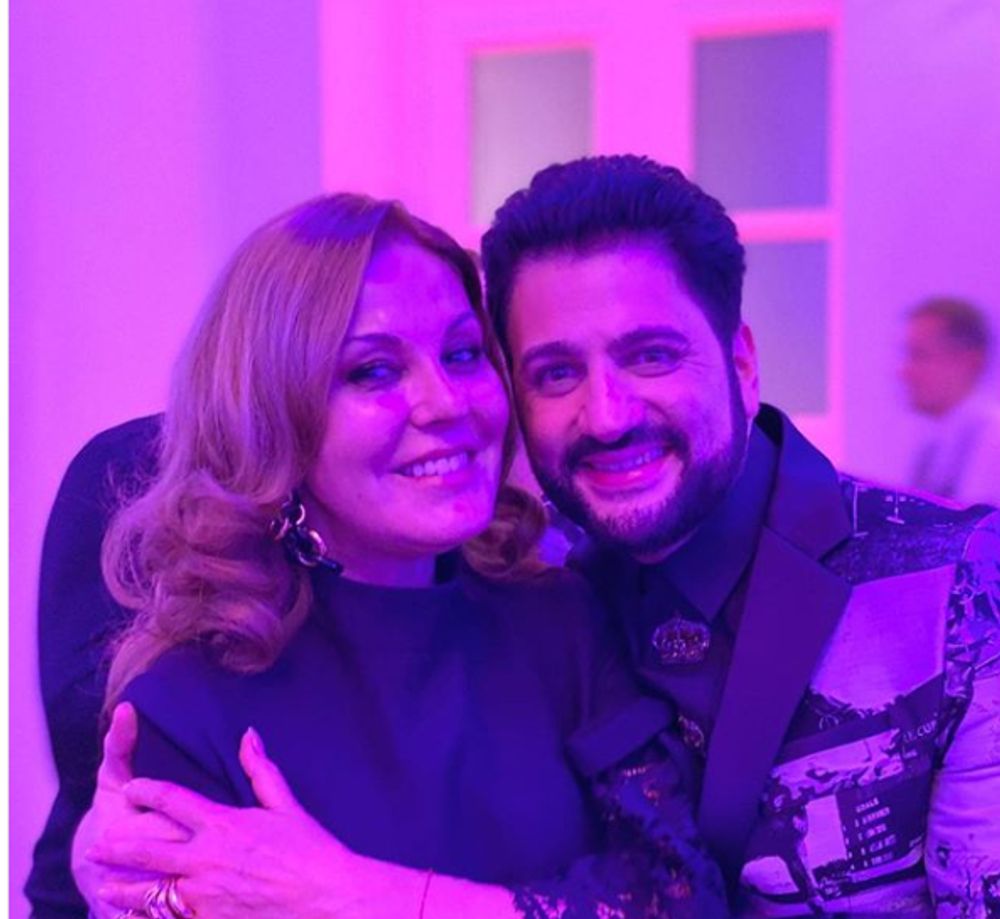 Sati Spivakova: Yousif Eivazov was lied and framed
Published: Jan 21 2020, 12:55
Author: ANM Media
Advertisement
Sati Spivakova (Satenik Sahakyants) the wife of famous violinist and conductor Vladimir Spivakov, commented on the notorious situation between Armenian soprano Ruzan Mantashyan and Azeri tenor Yousif Eivazov.

She posted her photo with Azeri tenor on Instagram page and wrote, that no one is able to feel the pain of genetic enmity stronger than our two peoples, but this pain needs to be treated, and it can be treated only with love and tolerance, attention and understanding, and most importantly - with the mind, not succumbing to provocations," wrote Spivakova.

With all my admiration for the young Armenian singer Ruzanna Mantashyan, realizing that she is a victim in this dirty and petty story, I want to stand in the side of Eyvazov, knowing for sure that he was lied and framed. I am Armenian, he is Azerbaijani, and if we look at the political context, we would definitely be on opposite sides of the barricades," Spivakova wrote.



Advertisement