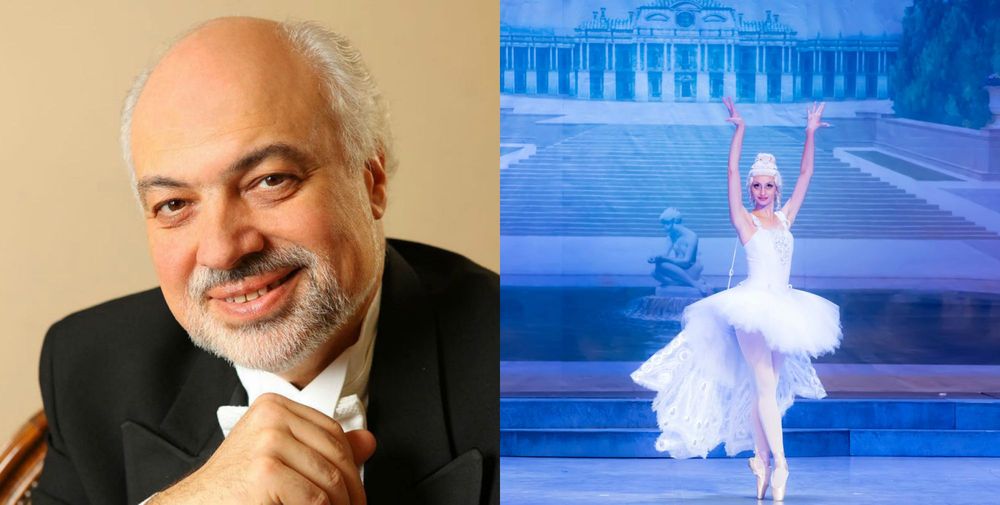 Attestation instead of money? A new conflict at Opera Theater
Published: Feb 13 2020, 18:25
Author: ANM Media
At the National Academic Theater of Opera and Ballet passions are stirred again. This time, the cause of the conflict is the retainer which wasn't paid to the musicians of the orchestra. Last year the Armenian premiere of "Crystal Palace" ballet was held at the theater. "At first it was said that ballet in included into the repertoire of the theatre, then it was announced as commercial. After the premiere, we found out that the ballet dancers were paid, but we didn't. We tried to find out why. They explained that the sponsor had signed a contract with one of the theater representatives and the money had been distributed among ballet dancers. We also demanded money because we were discriminated. If they pay us, we will perform it again."orchestra musician Shmavon Grigoryan told ANM. The name of the sponsor is not mentioned, but it is said, that it's the author of the ballet A. Shorr.

According to Sh. Grigroyan, at their first meeting the theater's artistic director and director Constantine Orbelian said that he hadn't paid for five months so he can't pay out of his own pocket, but had promised to pay off his debt in early March. No financial contract was signed with the orchestra for the performance of the work. "We demanded a written guarantee from Orbelian that the money would be transferred in March. After the meeting, we went downstairs and saw a announcement of certification instead of a guarantee. They terrorize us and create an atmosphere of fear." He also started speculating on the name of the prime minister's wife and the fund she headed. "Orbelian said he has an agreement with Anna Hakobyan that the proceeds from the concert on February 15 will be donated to her foundation to help sick children. We are ready to play any other concert for free and donate our money to the fund, but it should not be about the "Crystal Palace. " The artists have tried to verify the news for themselves and have found that there is no such formal agreement. The meeting with Orbelian continued on the next day. ANM called Deputy Director of Theater Karine Kirakosyan to comment on the situation. She noted that at the beginning of March the artists will definitely get their money back and the musicians agreed to these conditions. "The attestation was planned in advance and we are preparing for it since December of last year," Kirakosyan said.

"Our attestation will take place in March-April, ballet dancers in May. We stopped the practice today and the discussions will continue tomorrow. As of today, we say "no" to the conditions they put forward."