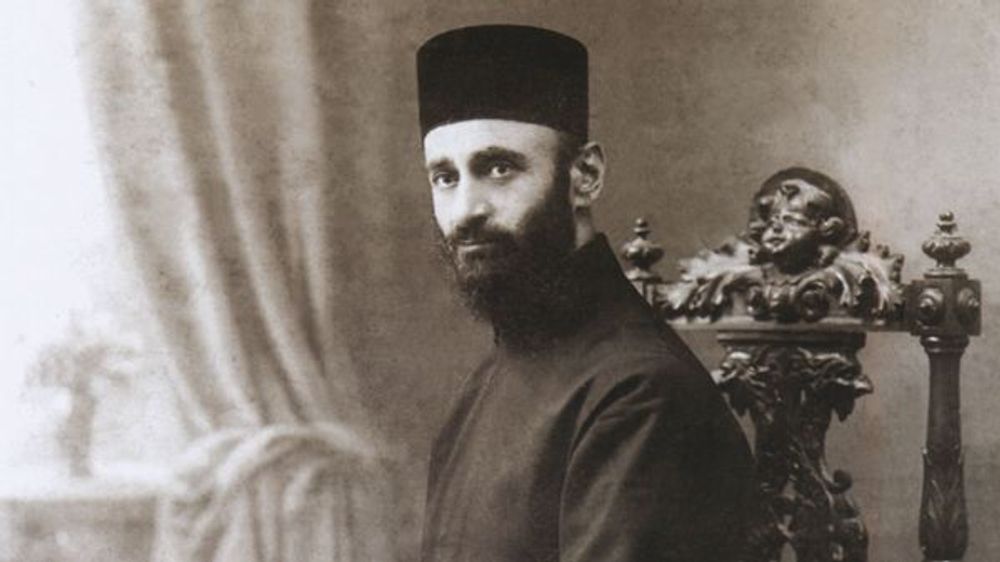 Two-day session dedicated to Komitas takes place in Armenia
Published: Nov 29 2019, 06:59
Author: ANM Media
Advertisement
Scientific meeting and a plenary session entitled "Komitas - 150" launched today at Presidium Hall of National Academy of Sciences of RA. The event is organized with the support of the Science Committee and hosted by the Institute of Art of NAS and Mother See Holy Echmiadzin.

The meeting will be attended by senior musicologists, art historians, literary theorists and the researchers of architecture. At the end of the plenary session, the album dedicated to150th anniversary of Komitas by Ararat Aghasyan will be presented, on November 30.

The Scientific meeting and plenary session will culminate with a classical music concert at Mother See Holy Echmiadzin on December 1. The concert features Armenian State Symphony Orchestra and Armenian State Academic Capella.
Advertisement