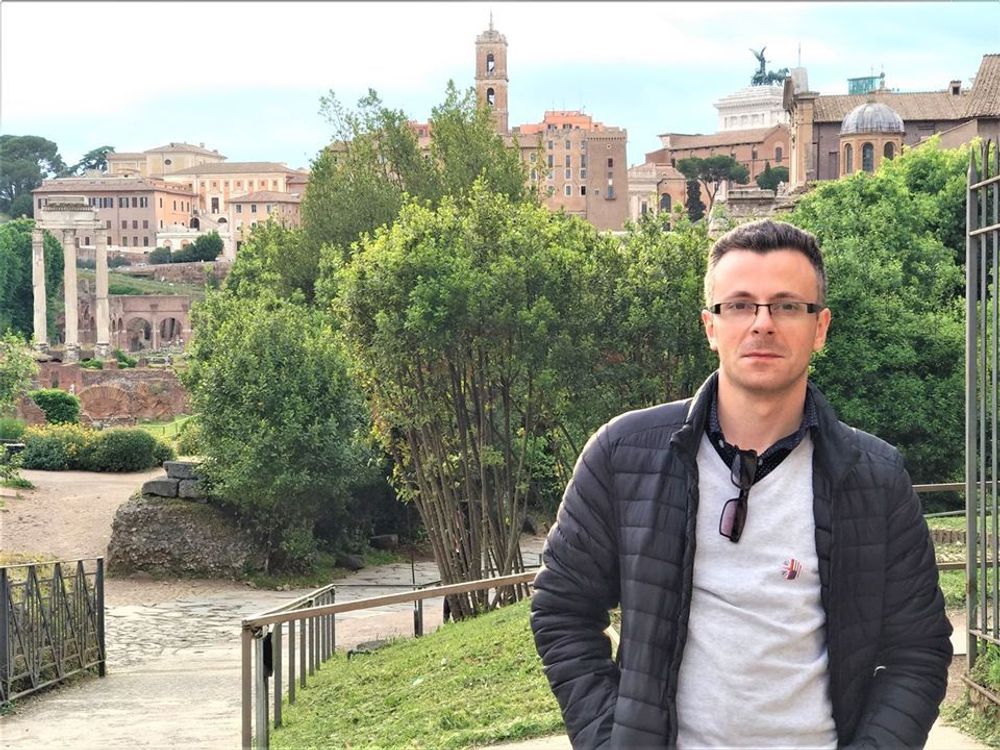 Work by David Balasanyan published in Swiss publishing house
Published: May 27 2020, 18:52
Author: ANM Media
Duo for flute and viola (2002) by David Balasanyan is published in Swiss ''Sordino Ediziuns Musicalas'' publishing house.

The work was written in 2002 and is dedicated to composer, flutist Aram Hovhannisyan. The work was first performed by Aram Hovhannisyan in 2003 with viola player Gor Hovhannisyan at the Concert Hall of the Composers Union of Armenia. Since 2006, the publication has been postponed for technical reasons, and only now it was possible to publish it.

The cover of the score is designed by artist, designer Ani Arakelyan. Ashot Zohrabyan's "Concert-Elegia" score is being prepared for publication in the same publishing house soon.