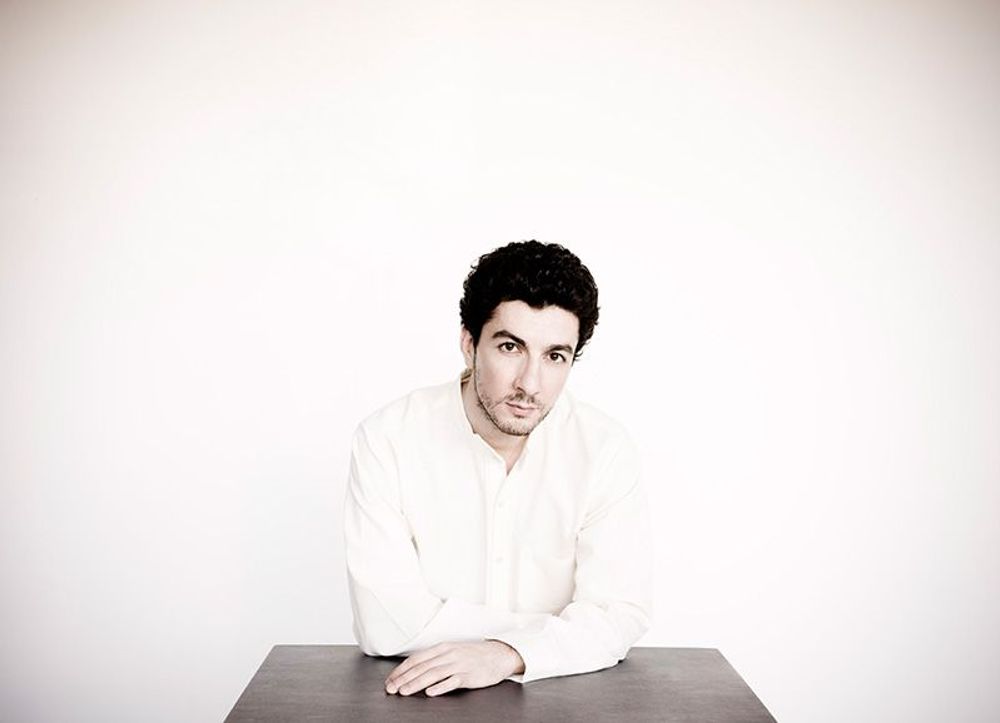 Every single person has the power and the responsibility to raise awareness: Sergey Khachatryan
Published: Oct 07 2020, 17:02
Author: ANM Media
World-famous violinist Sergey Khachatryan sent an open letter to the world on his Facebook page to draw people's attention to the Artsakh war.
"Dear friends,
I would normally speak through my music, but the recent tragic events are forcing me to raise my voice and refer directly to you not so much as a musician, but as an Armenian.
From the 27th of September my country Armenia has been suffering from an inflicted war started by Azerbaijan with the help of their ally, Turkey.
Turkey has openly provided military supplies, Syrian mercenaries and international terrorists to Azerbaijan.
They have until today bombarded cities, towns, and targeted civilians in Artsakh and Armenia. It is important to realize that Armenians are facing a war led by two dictatorial and aggressive leaders, the president of Turkey, Erdogan and the president of Azerbaijan, I.Aliyev.
We are facing and fighting against international terrorism, fighting for the stability of the region, and to protect our homeland and existence. Until today with very reluctant international and political interventions.
Azerbaijan and Turkey are well-known for their dictatorial regime, their brutality and propaganda. It seems like more than a hundred years after, Turkey is determined to continue the genocide against the Armenian people. This is not only a threat for us Armenians but a global threat: we are dealing with international terrorism, crimes against humanity and a clear violation of human rights. Unfortunately, the international community remains passive. As the days go by the number of casualties keeps increasing and entire towns keep being reduced to dust.
Although I have lost great hope in the politicians of today, as they pursue political interests over justice, human rights and values; I still strongly believe that hope lies in us individuals: every single person has the power and the responsibility to raise awareness. It is of great importance to speak up about this war as much as we can.
The Azeri and Turkish governments are highly involved in the use of fake news and propaganda to distract the world from what is actually happening in Artsakh and Armenia. Equally important and crucial is the help we could provide from abroad.
Through donations, we can support the families in Artsakh that have been relocated and have lost their homes, the children that have lost family members, the soldiers in need of support, medical care, food, clothes etc..
Armenia needs your help in this crucial moment. No motivation is stronger than to protect the existence of a nation and fight for their homeland. That is why I am convinced, we will win this fight against injustice.
Thank you,
Sergey Khachatryan"
Photo credit: Sergey Khachatryan's Facebook page