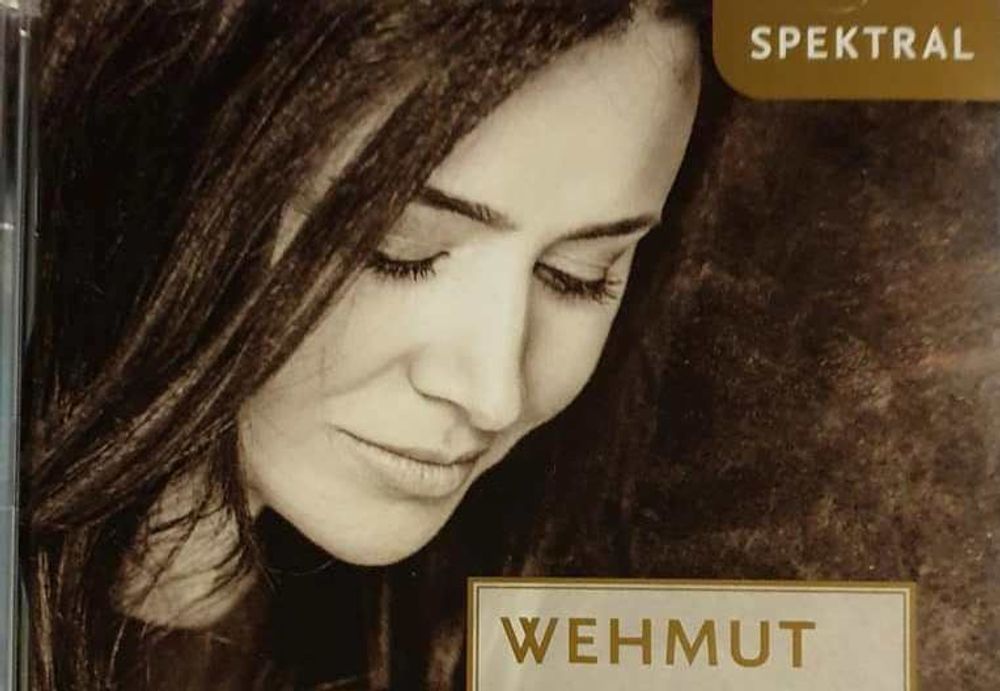 "Wehmut": Seda Amir-Karayan's album of Armenian and German music
Published: Feb 08 2020, 17:11
Author: ANM Media
Contralto Seda Amir-Karayan released the CD entitled "Wehmut" ("Wistfulness") in Germany. The CD was recorded with pianist Götz Payer where along german music were also the works by Komitas. "I came to the conclusion that I was singing my biography on this CD: where I came from and where I am now "S. Amir-Karayan told ANM. The CD also includes works by Mahler and Schumann (on the poetry of Joseph von Eichendorff, Friedrich Rückert).

It is called "Wehmut" based on the title of one of Schumann's songs whicհ is very appropriate with Komitas's state of mind. "Whenever I have the opportunity to choose the program, I definitely sing Komitas. That is my mission. If I can be helpful to Armenia, I will and I take it very seriously. "

According to her, Komitas' songs are both common and unusual for a foreign audience. They mention that our songs are very sad. The people were singing what they felt. After all, the genetic code dictates to sing sad songs.