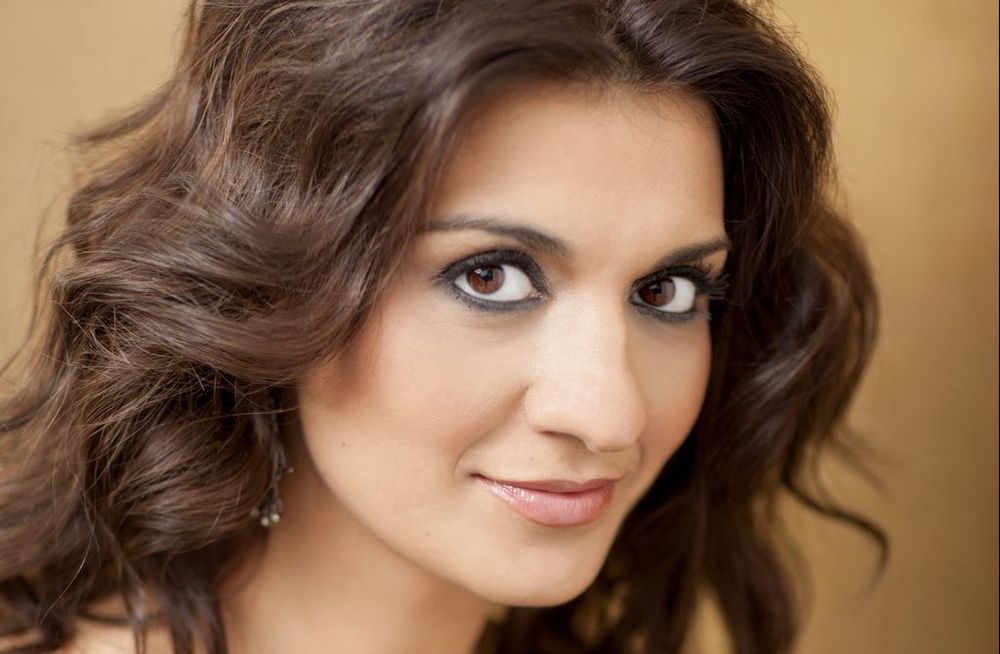 New arrangements of Komitas' compositions to be presented by Isabel Bayrakdarian
Published: Jan 09 2020, 16:53
Author: ANM Media
St. John Armenian Apostolic Church will host a concert by world-renowned, Grammy-nominated soprano Isabel Bayrakdarian on January 18, in San Francisco, Western Diocese of the Armenian Church reports. This special event, "Isabel Bayrakdarian and Friends: A Musical Celebration of Komitas at 150," will feature the works of the renowned Armenian composer, ethnomusicologist and conductor Komitas.

The concert will be an all-encompassing celebration of Komitas's diverse works. It will feature new arrangements of his sacred and secular pieces for choir and solo voice, a collection of children's songs and prayers and arrangements of folk songs arranged for voice and string quartet.

In addition to I. Bayrakdarian, whose performances and recordings have garnered numerous honors and awards throughout the world, the concert will feature guest musicians from Los Angeles; Fresno; and the University of California, Santa Barbara Department of Music. Among those performing will be the choral ensemble Fresno Coro Vox Aeterna, under the direction of Dr. Anna Hamre, professor of music at Fresno State University.