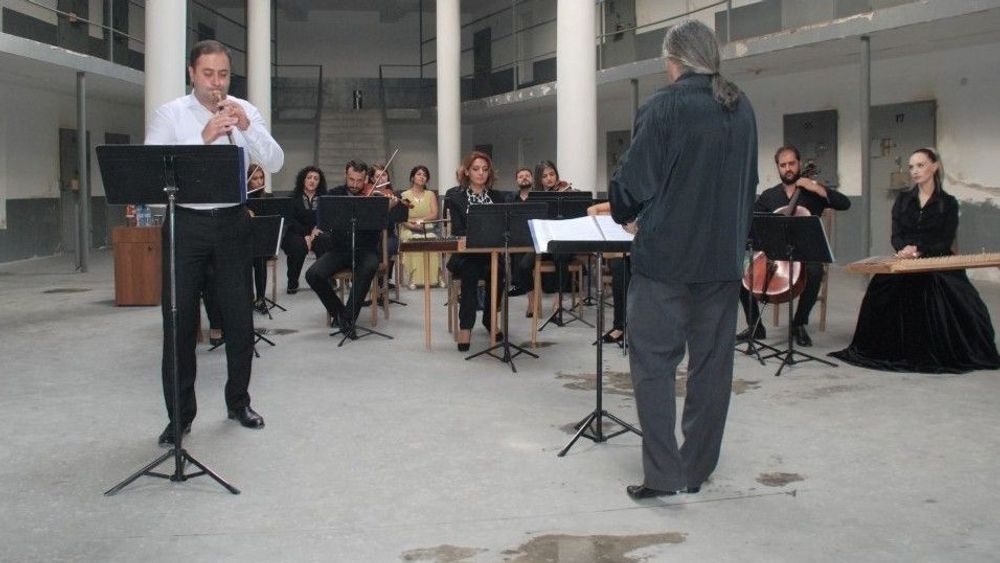 Armenian music performed by Tagharan Ensemble at Criminal-Executive Institution
Published: Oct 10 2019, 11:30
Author: ANM Media
A concert of Armenian music performed by Tagharan Ensemble at "Armavir" Criminal-Executive Institution on the 8th of October.

Not only works by Komitas were played during the event, but also masterpieces of Armenian folk music. The concert is aimed to bring attention to Komitas and Armenian folk music in every corner of our country.

According to the press office of Criminal Executive Service, prisoners expressed their appreciation to musicians and gave them their handmade souvenirs.