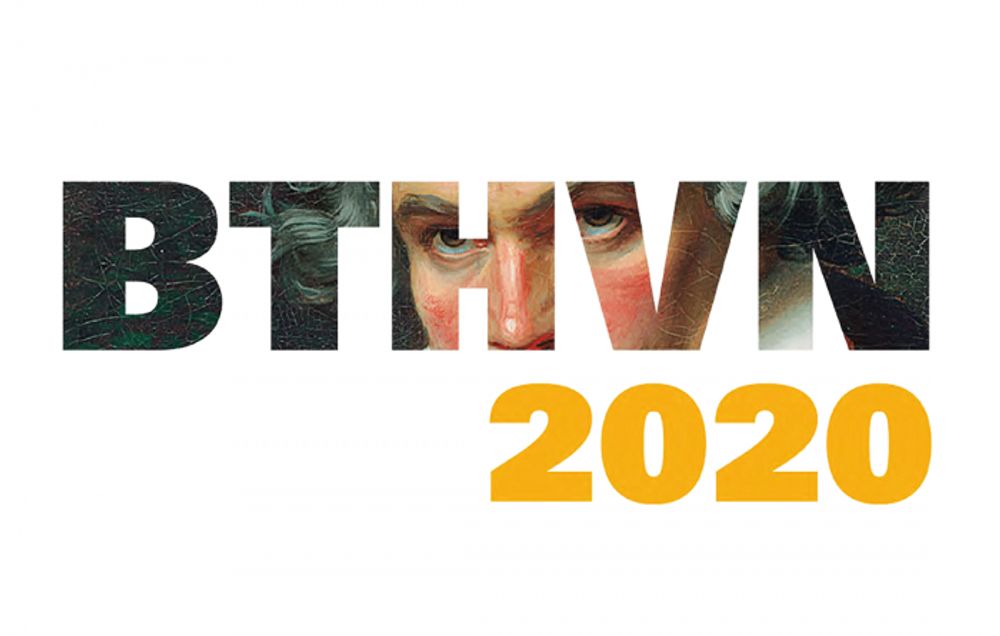 The Beethoven Festival to be held in Armenia in 2020
Published: Dec 23 2019, 13:06
Author: ANM Media
The festival entitled "A Pilgrimage to Beethoven" dedicated to the 250th anniversary of the famous composer will take place in 2020, principal conductor and artistic director of Armenian National Philharmonic Orchestra Eduard Topchjan told reporters. According to him, all nine symphonies by Beethoven, as well as concertos, chamber and vocal heritage will be presented during the festival. "The 250th anniversary of Beethoven is one of the biggest music events in the world and Armenia could not stay away from this jubilee. There will perform six piano concerts, will host three cello concerts and more. Fifteen symphony concerts are planned, also Beethoven's choir heritage will be presented "-said Maestro.

According to him, the Philharmonic orchestra will also collaborate with Yerevan Perspectives International Music Festival and the world's best musicians will come to Armenia to take part in the festival, including "Emerson" and "Borodin" Quartets.
Speaking about the importance of the festival, RA Deputy Minister of Education, Science, Culture and Sport Ara Khzmalyan noted that the festival has strategic importance and it is important that the MDGs represent Beethoven's legacy in Armenia, rather than within tours."Our task is not to make Beethoven available to the world, but to bring the artists of the world to Armenia, which will also include diplomatic circles accredited in Armenia. It is also important the information strategy, which should present the event to the outside world, "the deputy minister said.

Within the framework of the Beethoven Year, a two-day conference will be held in Dilijan, with the participation of musicologists from Europe.

The festival's artistic directors are conductors Zaven Vardanyan and Eduard Topchjan.