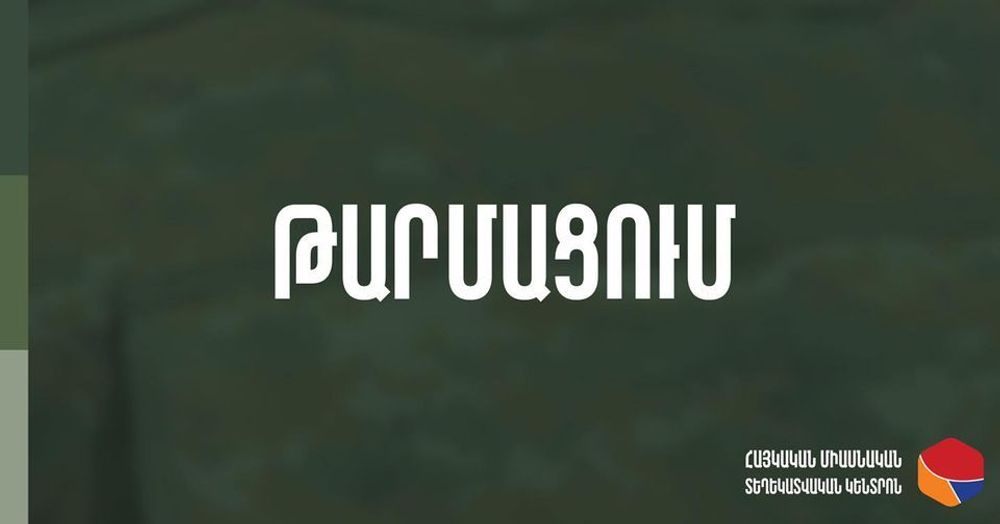 Overnight the Azerbaijani army attempted to advance in the South-Eastern section but their units were halted by rocket and artillery fire
Published: Oct 07 2020, 08:26
Author: ANM Media
Advertisement
On October 6, the adversary used the relative calm that followed the statement by the Foreign Ministers of the OSCE Minsk Group Co-Chair countries to regroup and launch an offensive in the Northern and Southern sections of the front. Those operations posed a threat to the territory of the Islamic Republic of Iran as well. These attempts to advance were neutralized by the strong counter-attacks of the Defense Army fighters. During these battles, a large number of manpower, armament, artillery and other weapons and military equipment was destroyed.

The Defense Army units have significantly improved their own battle array. Overnight the Azerbaijani army attempted to advance in the South-Eastern section but their units were halted by rocket and artillery fire. Around 6:30 in the morning, another artillery and missile strike by the Defense Army units demoralized the adversary group, and they fled in panic. The adversary left more than 60 dead, 22 pieces of destroyed equipment and several dozen pieces of equipment in good condition behind. A large Azerbaijani fuel and ammunition storage facility was also hit.

The Defense Army is in control of the operational and tactical situation and is ready for any development of the situation.
Advertisement