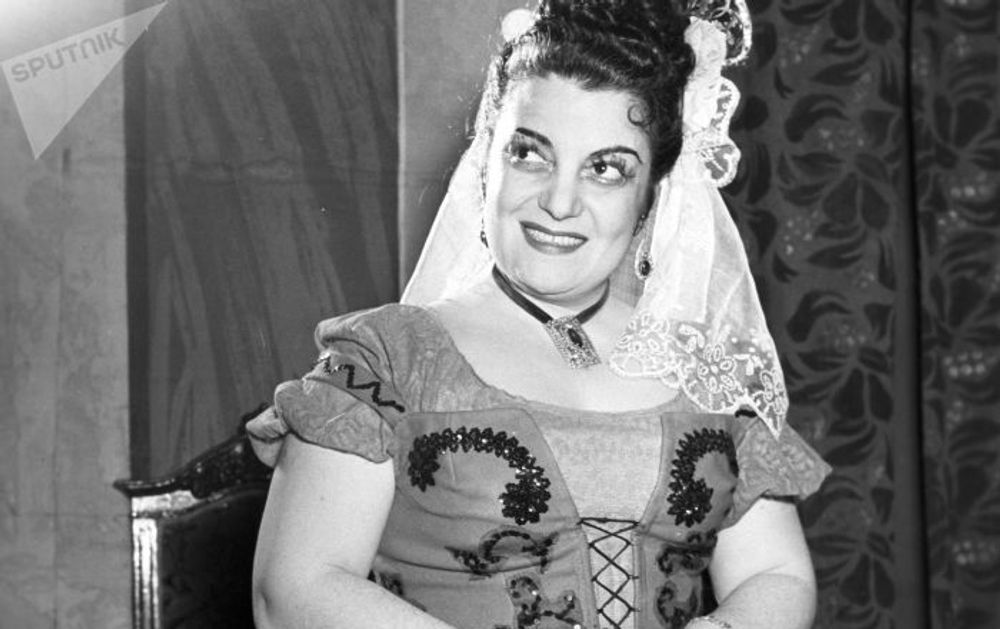 One of the streets of Yerevan to be named after Gohar Gasparyan
Published: Feb 04 2020, 14:44
Author: ANM Media
The issue of naming a street named after Gohar Gasparyan in Yerevan is on the agenda of the February 11 meeting of the Council of Elders of Yerevan.

"Guided by the provisions of Paragraph 23, Part 1, Article 12 of the Law on Local Self-Government in the City of Yerevan, by the 4th Order of the Government of the Republic of Armenia dated December 29, 2005.

The stretch of road from Leonid Azgaldyan Street to the Cascade Complex (from Verin Antarayin 19a to Verin Antarayin 122) to name after renowned opera singer, soprano Gohar Gasparyan.