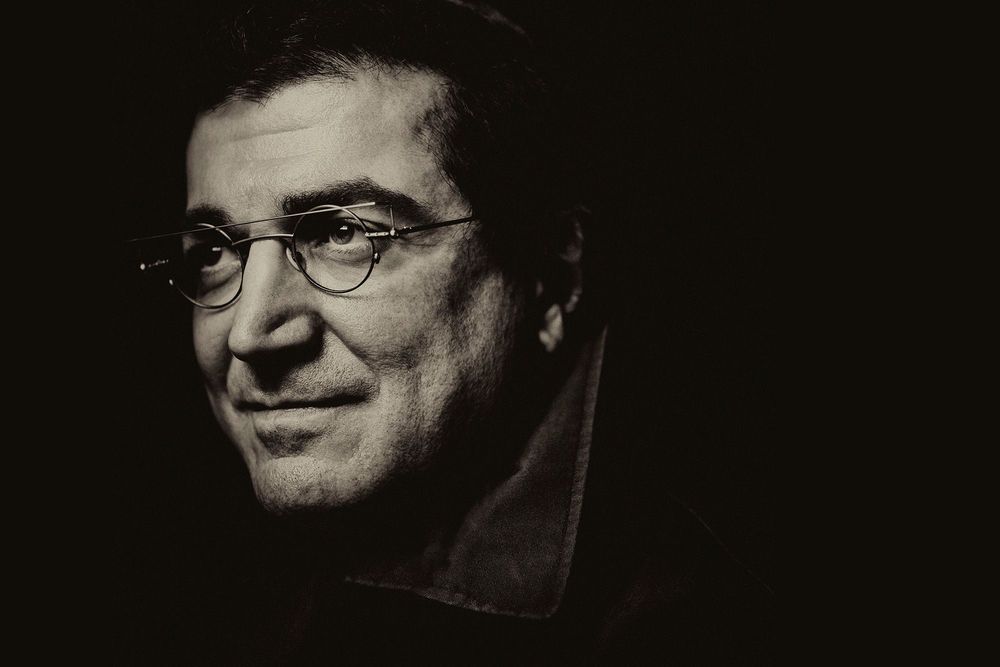 Sergei Babayan's new CD announced "Recording of the Month"
Published: Sep 17 2020, 13:16
Author: ANM Media
Sergei Babayan's new CD released by Deutsche Grammophon announced "Recording of the Month" by BBC Music Magazine. Sergei Babayan's debut album on Deutsche Grammophon with a selection of lucid and intimate works by Rachmaninoff, came out on August 7th. The CD includes Preludes, Études-Tableaux etc.
"Although some listeners might understandably want to zone in on their own favourite pieces, it's a far more worthwhile experience to listen to the album programme right through as a cycle in its own right. Indeed, Babayan has cleverly devised it with this in mind. So although we get suitably varied contrasts in mood and tempo between adjacent tracks, the cumulative effect of the programme as a whole emphasises unexpected connections between works that were composed at different times in the composer's career",-Erik Levi, the reporter of BBC Music Magazine writes.
The latest release of his own transcriptions for two pianos of works by Sergei Prokofiev, with Martha Argerich as his partner ('Prokofiev for Two'; DG 2018), was praised by reviewers as 'the CD one has waited for' (Le Devoir), an 'electrifying duo that leaves the listener in consternation' (Pianiste), taking 'the piano duo to a new level: If all music was like this, there would be no sorrow in the world.' (Norman Lebrecht, MyScena).
Sergei Babayan is a Deutsche Grammophon exclusive artist.
Photo credit: Sergey Babayan's official website