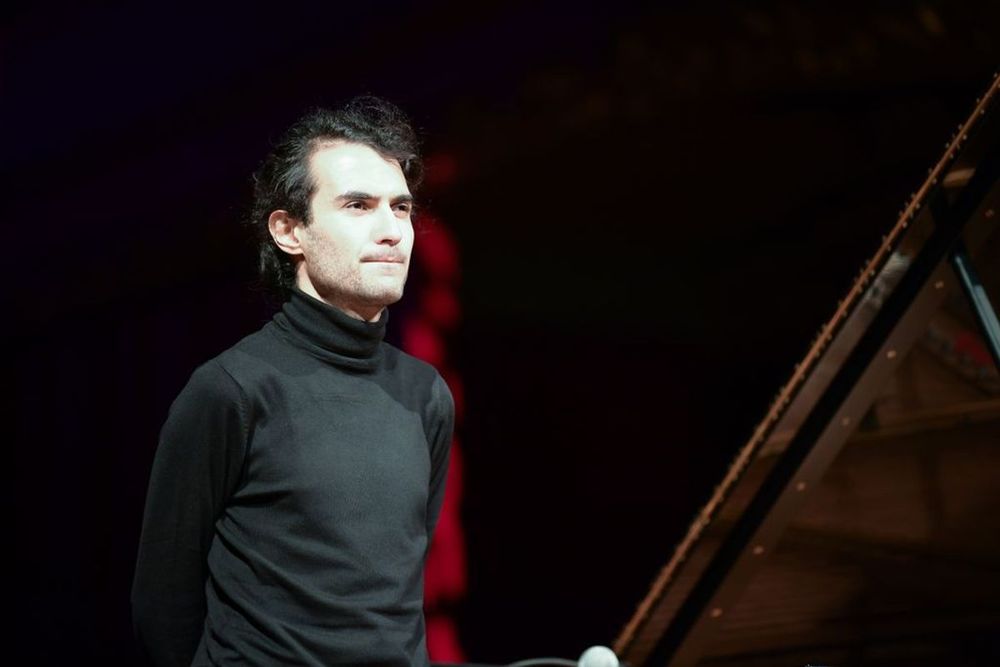 Tigran Hamasyan: Turkey's and Azerbaijan's anti-Armenian rhetoric shows elements of genocidal tendencies
Published: Oct 02 2020, 20:25
Author: ANM Media
Advertisement
Musician, jazzman Tigran Hamasyan writes on his Facebook Page.
"I usually don't like to make any political statements as my "job" is to bring people together by spreading love through music. But it is very hard to stay silent when people you know, innocent civilians, are being attacked, shot at, bombed, shelled - with full-on military actions of Azerbaijan against my homeland, Armenia.
Right now, Armenia is being attacked by Turkey-backed Azerbaijan. Early Sept 27th morning Azerbaijan launched aggression against Artsakh, targeting the civilian population, shelling Stepanakert and surrounding areas. Armenia strongly condemns this act. All responsibility for consequences is upon Azerbaijan military and political dictatorial regime, along with military backing by Turkey who has hired 4,000 military mercenaries/terrorists (as if wanting to continue the Armenian Genocide).
Currently, there is heavy fighting going on along the entire border of Artsakh through Azerbaijan's tactful attacks which all go against the Geneva Convention. Turkey's and Azerbaijan's anti-Armenian rhetoric is not only racist and fascist, but it shows elements of genocidal tendencies and the world needs to keep their eyes on it because this happened before.
Opposite of Armenia, Azerbaijan, an authoritarian regime, prefers violence (it is indoctrinated) and war and is not ready for peace talks and is happily ready to see young soldiers die on both sides. These soldier's blood will be on Aliyev's conscience (if he has one at all) - and I feel so bad for their soldiers, following orders, and I hope God forgives them; for they do not know what they're doing. My prayers go out to all families.
Photo: Avetis Association
Advertisement