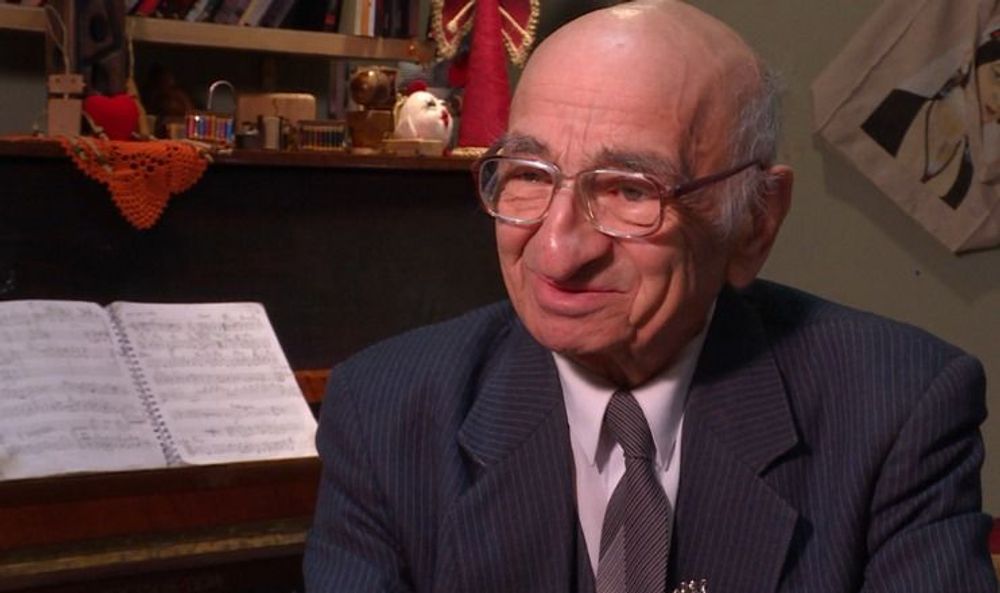 Evening dedicated to composer, pianist Stepan Shakaryan to take place in Yerevan
Published: Oct 11 2019, 16:31
Author: ANM Media
A commemorative evening entitled "Happy Birthday, Maestro" dedicated to composer, pianist Stepan Shakaryan will take place at Naregatsi Art Institute on the 23rd of October.

Shakaryan was the author of more than 100 jazz compositions that have been included in the repertoire of different Armenian jazz bands.

He arranged Armenian folk songs, giving them a unique jazz spirit. "From Bingyol to Kansas City" has become the standard of the Armenian jazz.

His symphonies and concerts have been performed by numerous Armenian and foreign performers.