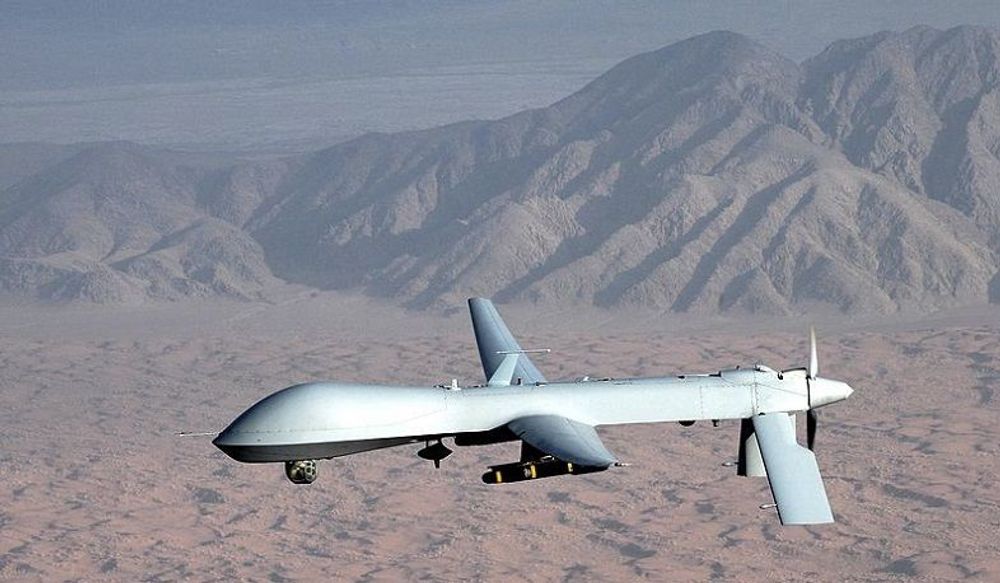 The use of UAVs by the enemy intensified in the southern direction
Published: Oct 10 2020, 07:36
Author: ANM Media
After the statement of the Ministers of Foreign Affairs of the Russian Federation, the Republic of Armenia and the Republic of Azerbaijan, the use of UAVs by the enemy intensified in the southern direction.

The units of the Defense Army halt all the attacks of the enemy, causing heavy losses to manpower. The enemy is perfidiously trying to alter the situation until the ceasefire declared for humanitarian purposes on October 10 at 12:00 takes effect.

The units of the Artsakh Defense Army are ready to stop the enemy's assailant intentions.