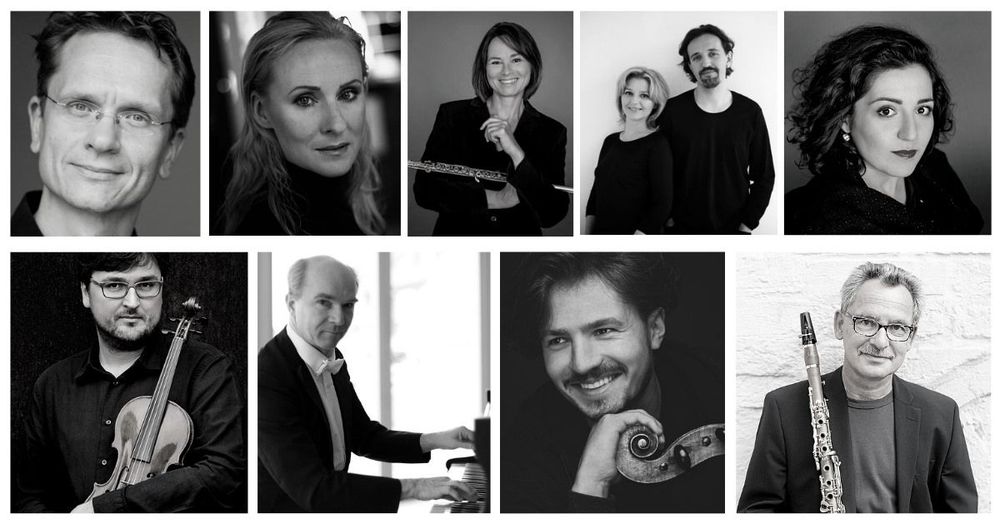 A benefit concert to support the civil population of Armenia
Published: Oct 17 2020, 11:20
Author: ANM Media
Azerbaijani troops, supported by Turkey and using Syrian mercenaries and jihadists, attacked Nagorno-Karabakh. This war makes teachers and students of the University of Music and Theatre Rostock very affected. As an international oriented University, there are three music artists and also one teacher from Armenia, who works or study at the "hmt Rostock", AGBU Europe reports.

On the initiative of pianist Lilit Grigoryan, an alumni student and now a lecturer, with support of the University of Music and Theatre Rostock a benefit concert to support the civil population of Armenia takes place on Saturday, the 17 October 2020, at 7:30 p.m. with Bernd Zack (piano), Stephan Imorde (piano), Heiner Schindler (clarinet), Stefan Hempel (violin), Anja Setzkorn-Krause (flute), Daniel Paulich (violoncello), Aukse Petroni (vocals), Olha Chipak und Oleksiy Kushnir (piano duo) and Lilit Grigoryan (piano). The program includes works of Chopin, Schumann, Poulenc, Babajanyan and Stravinsky.

All donations received this evening will be used for humanitarian purposes. You can contribute by appearing in person or by joining the live stream on the hmt website. Among other things, the money will be used to buy non-perishable food, hygiene articles, medicine, clothing and shoes for the families who have fled. After the end of the war, which, hopefully, will be soon, the reconstruction of the bombed-out music school in Stepanakert shall also be supported.