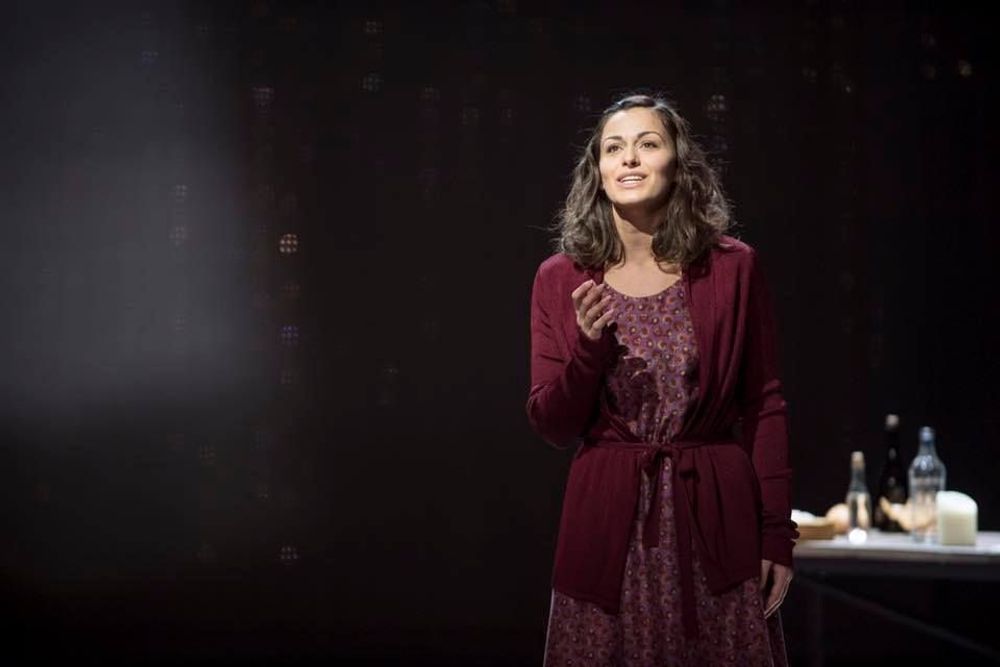 Wasn't Ruzan Mantashyan scheduled to perform at the Dresden Opera?
Published: Jan 13 2020, 20:35
Author: ANM Media
The organizers of Semper Opera ball reject the information that the singer Ruzan Mantashyan will not perform at the 15th Semper Opera ball on 7 February 2020 due to her nationality. Prior to this, it had been alleged that the Azerbaijani tenor Yusif Eyvazov, who will sing at the gala in Dresden's Semper Opera House, had refused to appear at Semper Opera ball together with the Armenian artist on the grounds of her nationality. The document was posted on Eyvazov's Facebook page. In addition to the document, Azeri singer writes, that his political opinion has never and will never influence his work on stage.

According to the artistic director of Semper Opera ball, Hans-Joachim Frey, at no time had there been a contract with Ruzan Mantashyan for a performance at Semper Opera ball on 7 February 2020. Nor did Yusif Eyvazov ever make the collaboration with a fellow singer dependent on her/ his origin.

Meanwhile, Hans-Joachim Frey announced on December 27, 2019, that in addition to the Azerbaijani tenor, the Armenian soprano Ruzan Mantashyan will also demonstrate her singing skills in the opera on February 7. The Russian violin virtuoso Pavel Milyukov is also expected in Dresden.

At the same time founder of slippedisc Norman Lebrecht reports, that two singers were invited – the American tenor Michael Spyres and the Armenian soprano Ruzan Mantashyan. They were scheduled to sing at least one duet. Mantashyan agreed, but Spyres was unavailable. The opera house rang around and replaced him with Yusif Eyvazov, husband of the superstar soprano Anna Netrebko. Eyvazov agreed to sing – until he learned that he was appearing with a soprano from Armenia. Evvazov not only refused to sing with Mantashyan but, it is reported, he demanded that she be fired from the program. So the Dresden Ball organizers got rid of the soprano in order to retain Eyvazov.

Ruzan Mantshyan doesn't comment on the situation.