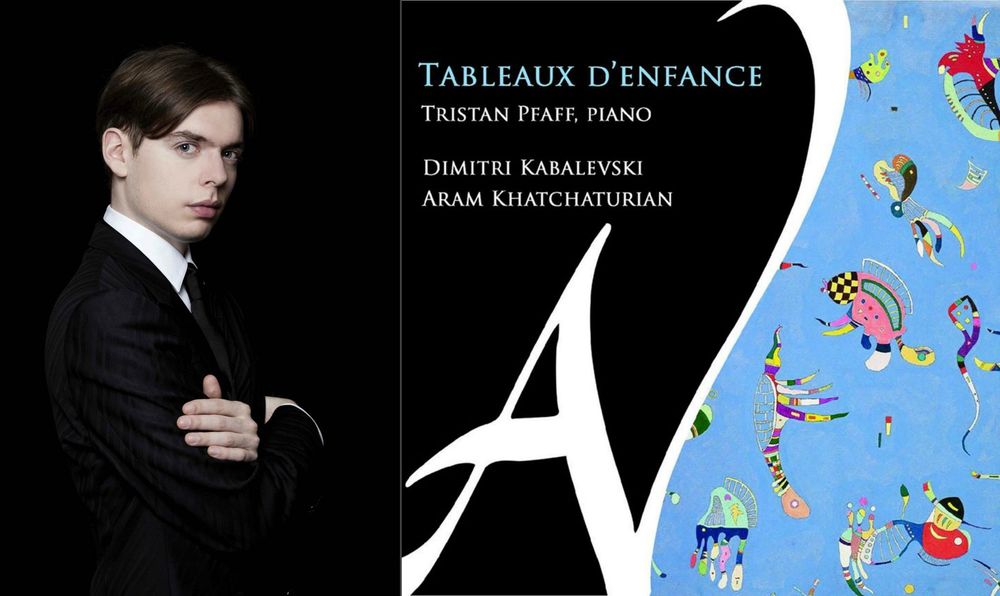 Aram Khachaturian's pieces for young pianist are included on Tristan Pfaff's new CD
Published: Mar 05 2020, 14:55
Author: ANM Media
Works by world-renowned Armenian composer Aram Khachaturian from "Children's album" are included on young French pianist Tristan Pfaff's new CD "Tableaux d'enfance". The CD includes "Andantino" from the first album and 10 pieces for a young pianist from the second album as well as Russian composer Dimitri Kabalevski's Thirty Pieces for Children and Five easy variations.

Pfaff's new album will be released on March 6. The presentation of the CD will take place on March 26 at "Salle Colonne" in Paris.

Tristan Pfaff trained at the Conservatoire de Paris under Michel Béroff. He is noted for a Franz Liszt Album on iTunes and may be considered as one of the main pianists of his generation. He performed in Yerevan three times.