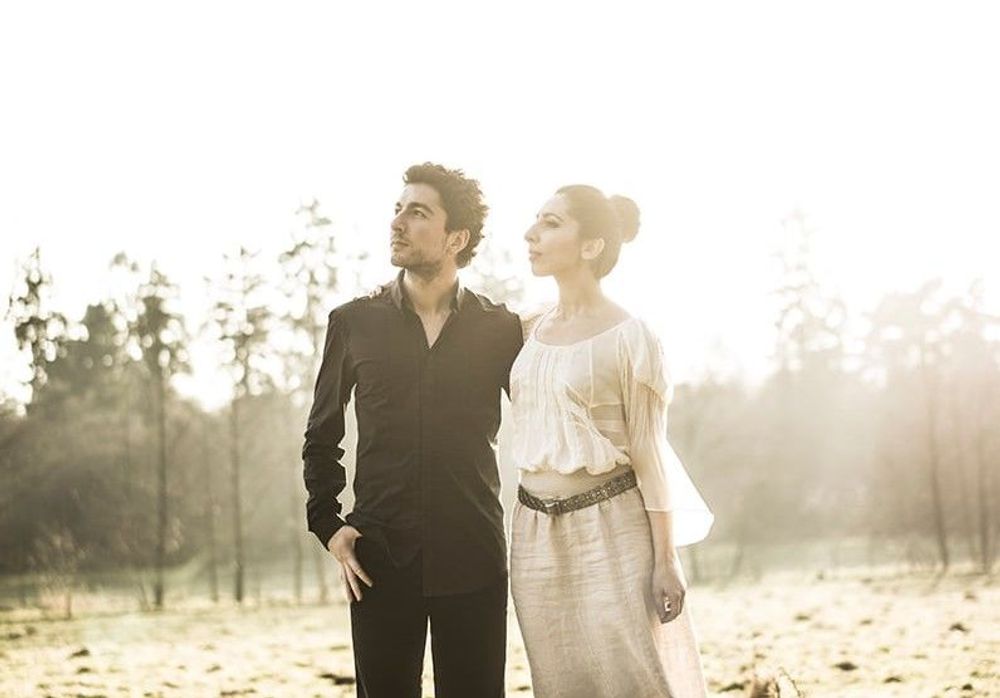 Sergey and Lusine Khachatryans announce the return to the stage
Published: Jul 07 2020, 10:22
Author: ANM Media
After long months of hiatus, World famous musicians Sergey and Lusine Khachatryans announce the return to the stage. Today, on July 7 The Khachatryan siblings will be at the La Grange au Lac (Évian-les-Bains, France) for the "Rencontres Musicales d´Evian 2020".

Their delightful program dedicated to the art of the sonata will begin with Mozart's beloved Violin Sonata No. 32 in B-flat Major, before moving on to Prokofiev's Violin Sonata in D Major. The two exceptional artists will then close the evening with Franck's serene yet lively Violin Sonata in A Major, a work of deceptively complex harmony and enchanting melody.

The concert will be broadcast on Radio Classique and medici.tv at 10 p.m, Yerevan time.