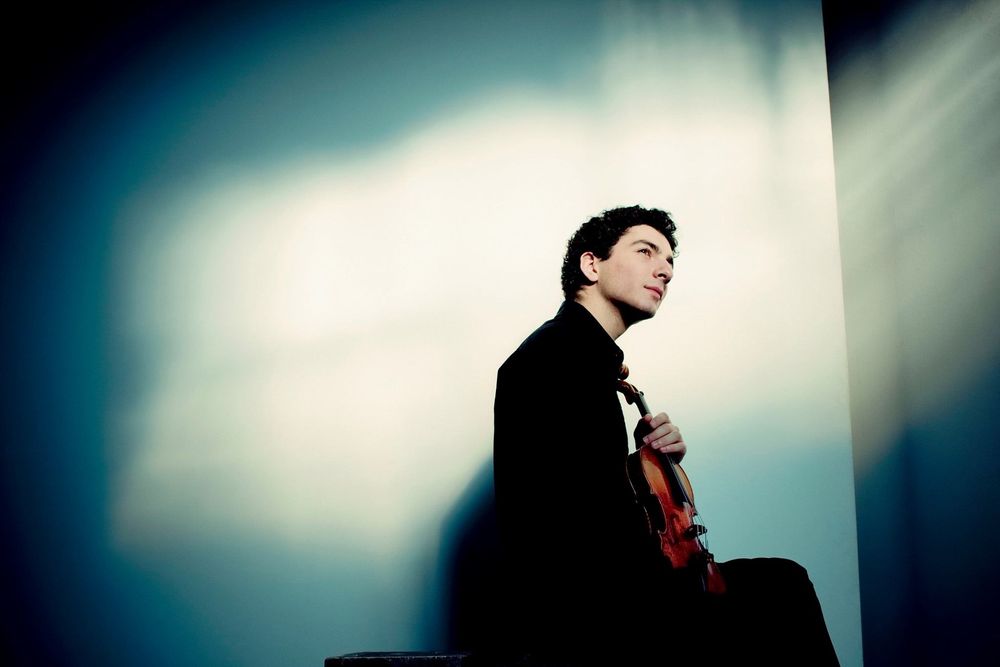 Sergey Khachatryan. We need urgent international acknowledgment of the crimes being committed in Artsakh and Armenia
Published: Oct 04 2020, 19:41
Author: ANM Media
Advertisement
World-renowned violinist Sergey khachatryan writes on his Facebook.
"We incessantly follow up on the war that sadly is currently happening in Armenia.
Right now Artsakh (Nagorno-Karabakh) and Armenia are being attacked by Azerbaijan and Turkey, targeting the army, civilians, towns and cities. We condemn those crimes and express our most profound support for our army, our citizens and all of the men and women that have lost their lives fighting for the safety of our country.
We need urgent international acknowledgment of the crimes being committed in Artsakh and Armenia by Azerbaijan and Turkey. This platform will be used to reach as many people as possible and to raise awareness as much as we can".
Photo: Sergey Khachatryan's Facebook page
Advertisement